Taste Champagne London is back!
16 March 2022
Champagne is the beverage of celebration and we are delighted to invite you to join us as we reignite the biggest global champagne showcase in March 2022.
This is the ultimate opportunity to reconnect with champagne's top houses and growers and all their new cuvées!
All tickets have been automatically carried over to 16 March 2022. The support of ticketholders in sticking with us through this challenging time has been tremendously appreciated.
If you are a current ticketholder please click here to view our latest communication regarding the event, sent on 3 March 2022. This has all the information you need to know about being Taste Champagne ready for this event on 16 March 2022!
Any queries please contact Jody Rolfe, Event Manager, jodyrolfe@winepress.com.au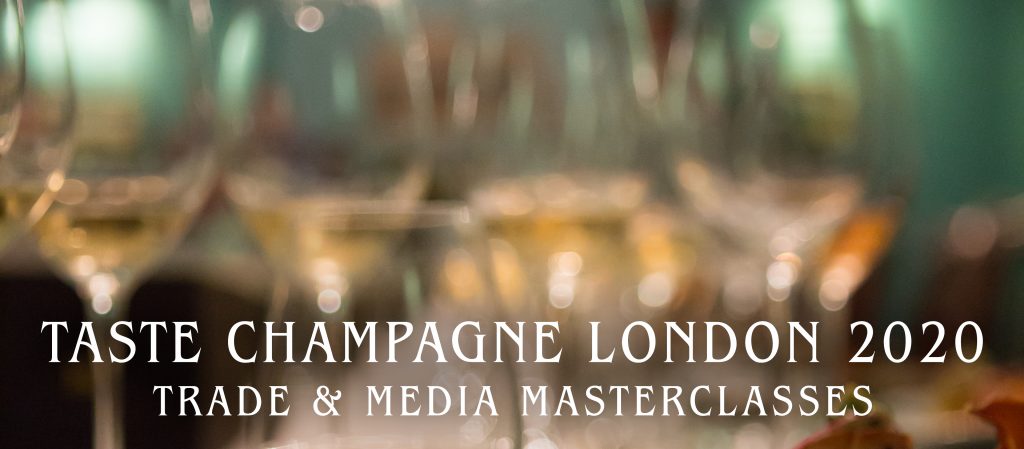 Taste Champagne London Trade & Media Masterclasses Wait List