Taste Champagne London is back! 15 March 2023
Champagne is the beverage of celebration and we are delighted to invite you to join us as we reignite the biggest global champagne showcase in March 2023.
This is the ultimate opportunity to reconnect with champagne's top houses and growers and all their new cuvées!
Exhibitor registrations are now open. See below to download the Exhibitor Pack and Registration Form.
Trade & Media registrations and public ticket sales open in November 2022.
Any queries please contact Event Manager Sharron Turgeon, sharron@winepress.com.au

Without doubt the most impressive
champagne tasting to be staged in London.
– Matthew Jukes
The finest generic tasting of champagne
the capital has seen for some time.
– Jancis Robinson MW
It's our great pleasure to invite you to join us as we bring the biggest global champagne showcase back to London!
Over the past eight years, Taste Champagne has exploded into the biggest global champagne showcase in the world, hosted by Tyson Stelzer, author of The Champagne Guide and International Wine & Spirit Communicator of the Year.
Coming to you on 15 March 2023, Taste Champagne is a grand tasting in which you are invited to stroll at your own pace between houses, growers
and cooperatives, tasting their cuvées and discovering their stories from their chef de caves, brand ambassadors and importing agents.
Taste Champagne London
Public Showcase
6-9pm Wednesday 15 March 2023
The Royal Horticultural Halls
The Lindley Hall
Elverton Street
London, SW1P 2QW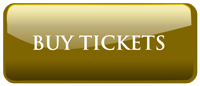 Ticket sales open November 2023 and places are strictly limited.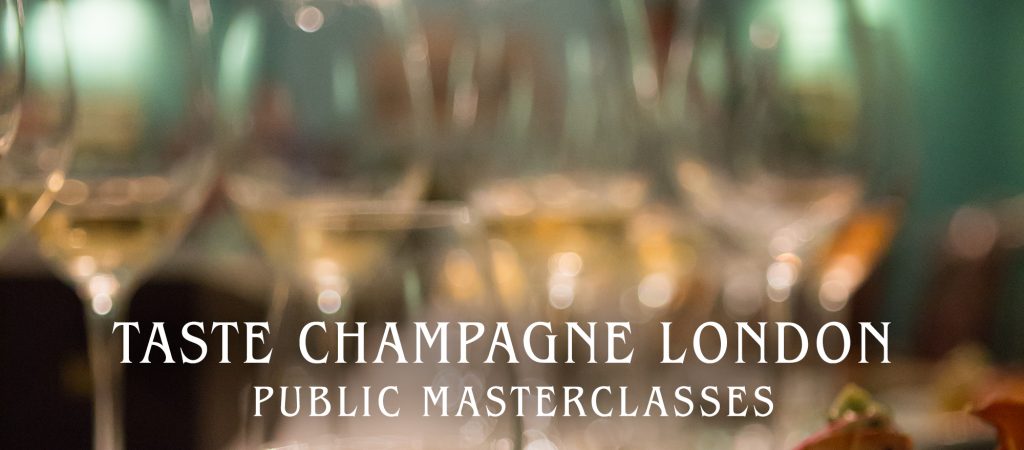 Taste Champagne is proud to introduce specially focused masterclass sessions, hosted by Champagne's top houses.
Full program and registrations coming in November 2022.
A rare opportunity to taste such a wide range of often remarkable wines!
A great event in a lovely venue. We will certainly attend next year!
– David Forbes, Public Guest
A marvellous venue and fabulous range of champagne presented by wonderfully enthusiastic and knowledgeable staff
who were a pleasure and a privilege to talk to. We loved it and will definitely come to further events!
– Robert Brenner, Public Guest
It was especially nice to chat with the winemakers of the smaller houses.
– Helen Currall, Public Guest
It was great to taste some wines that would normally be above my budget and to pick and choose
and focus on houses that I was unfamiliar with.
– Joanne Hobday, Public Guest
Taste Champagne London 2022 was proud to showcase
a record 327 cuvées presented by 63 champagne
négociants, growers and coopératives.
Alexandre Bonnet
André Clouet
AR Lenoble
AYALA
Beaumont des Crayères
Besserat de Bellefon
Billecart-Salmon
Boizel
Bollinger
Bonnaire
Bruno Paillard
Canard-Duchêne
Castelnau
Cattier
Charles Heidsieck
Collard-Picard
Collet
Cossy
Delamotte
Deutz
Devaux
Dumangin J. Fils
Duval-Leroy
Franck Bonville
Gardet
Gamet
Gosset
Heidsieck & Co. Monopole
Héloise Lloris
Hénin-Delouvin
Henri Giraud
Jacques Copin
Jeeper
Joseoh Desruets
Joseph Perrier
JP Secondé
Lanson
Laurent-Perrier
Laurianne LeJour
Louis Roederer
Mailly Grand Cru
Mumm
Palmer & Co
Paul Bara
Perrier-Jouët
Philippe Glavier
Philipponnat
Pierre Callot
Pierre Gimonnet & Fils
Piper-Heidsieck
Pol Roger
Pommery
Salmon
Taittinger
Thiénot
Tsarine, Chanoine Frères
Vazart-Coquart
Veuve Clicquot
Veuve Fourny & Fils
Vilmart & Cie
Vincent d'Astrée
Yvonne Seier Christensen